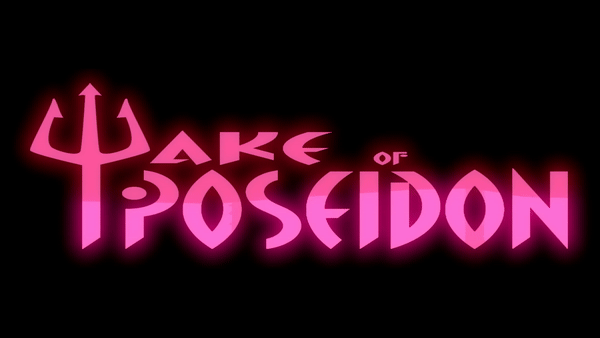 Wake of Poseidon - Early Alpha
Wake of Poseidon - Alpha Demo
Poseidon, the god of space and travel, wages war with the entire galaxy. Descend into the heart of his realm alone, defeat his hoards of champions, and let nothing keep you from putting a stop to the mad god once and for all!
Wake of Poseidon is a fast-paced, action, platformer, shooter that can be played solo or with a friend in local co-op. Gamepads fully supported.
It is currently in development and is provided here as an early alpha with two partially complete levels for play. Feedback is welcome!
Install instructions
Unzip the wop.zip file and double-click the executable to begin play.
Download
Download
Wake of Poseidon - Windows
157 MB
Comments
Log in with itch.io to leave a comment.
This is so cool! Loveee it!
Actually beat the Travesty difficulty~

I'm glad you liked it! And great job beating it with that difficulty - especially since it's only been implemented as a proof-of-concept and hasn't actually been balanced or designed properly in any way.
Haha yeah the machine gun is pretty useless (mostly felt like a debuff when mistakenly picked up) in that difficulty. However the game itself is awesome!
Taking a look at the updated alpha! You really patched up a lot of the issues I saw last time! most of my suggestions this time around are a lot less severe and more a matter of personal taste, so take them however you want!
This was one hell of a lot of fun, but what I don't really understand why there was a limitation up the up and down firing. Really love the visuals and the action itself but I gave quite a bit of feedback in the video! Really well done!
Hey! Thanks for the feedback and the video! It's really helping me a lot to study this. If you're up to it I wouldn't mind picking your brain a little more at some point.
Also, I feel I should mention that the target lock feature was something that effectively allowed you to 'strafe' by holding your left/right direction while moving around but I ended up disabling it (although the input still appears in the menu as you saw).
~Sluggy