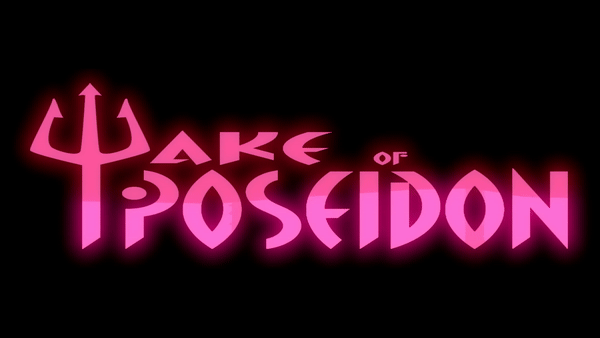 Wake of Poseidon - Early Alpha
Bug Fixes and More Tweaks
---
Really been a crazy week as I've tried to polish off a few remaining issues hiding under the hood.
This upload doesn't see any new content yet but I've redesigned the first level to promote a more natural flow to the gameplay. I've also changed the weapon systems in prep for a new gameplay mechanic that will be coming up soon - weapon levels!
As well I've fixed a number of small bugs - especially the one where two players loosing all ther lives would cuase the game to hang.
Get Wake of Poseidon - Early Alpha